Keith contributes to a free poster on Plant Small RNAs.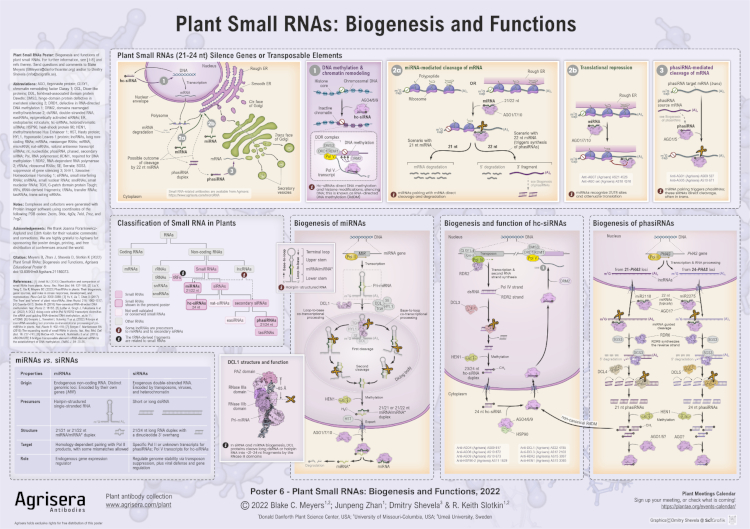 Postdoctoral Fellow Saima Shahid departed for her new faculty position at Oklahoma State University, in the Department of Plant Biology, Ecology and Evolution
Keith took part in the NSF-sponsored 'Support for the Future of Farming' Congressional House Briefing, "Advancing Agricultural Adaptations – at the Intersection of Climate Change and Agriculture". Link to video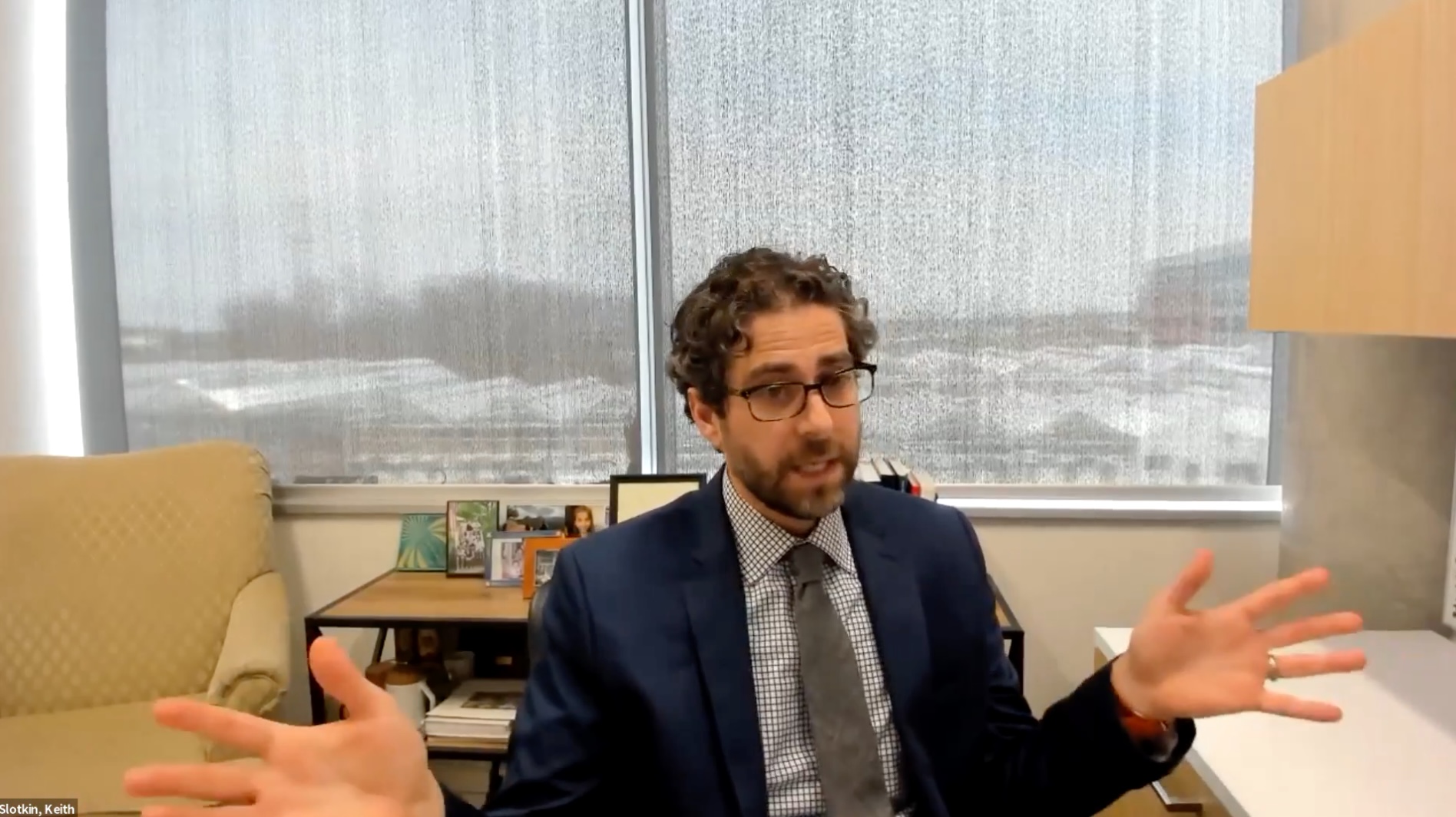 Graduate Students Meredith Sigman and Diego Cuerda-Gil complete their Ph.D. from The Ohio State University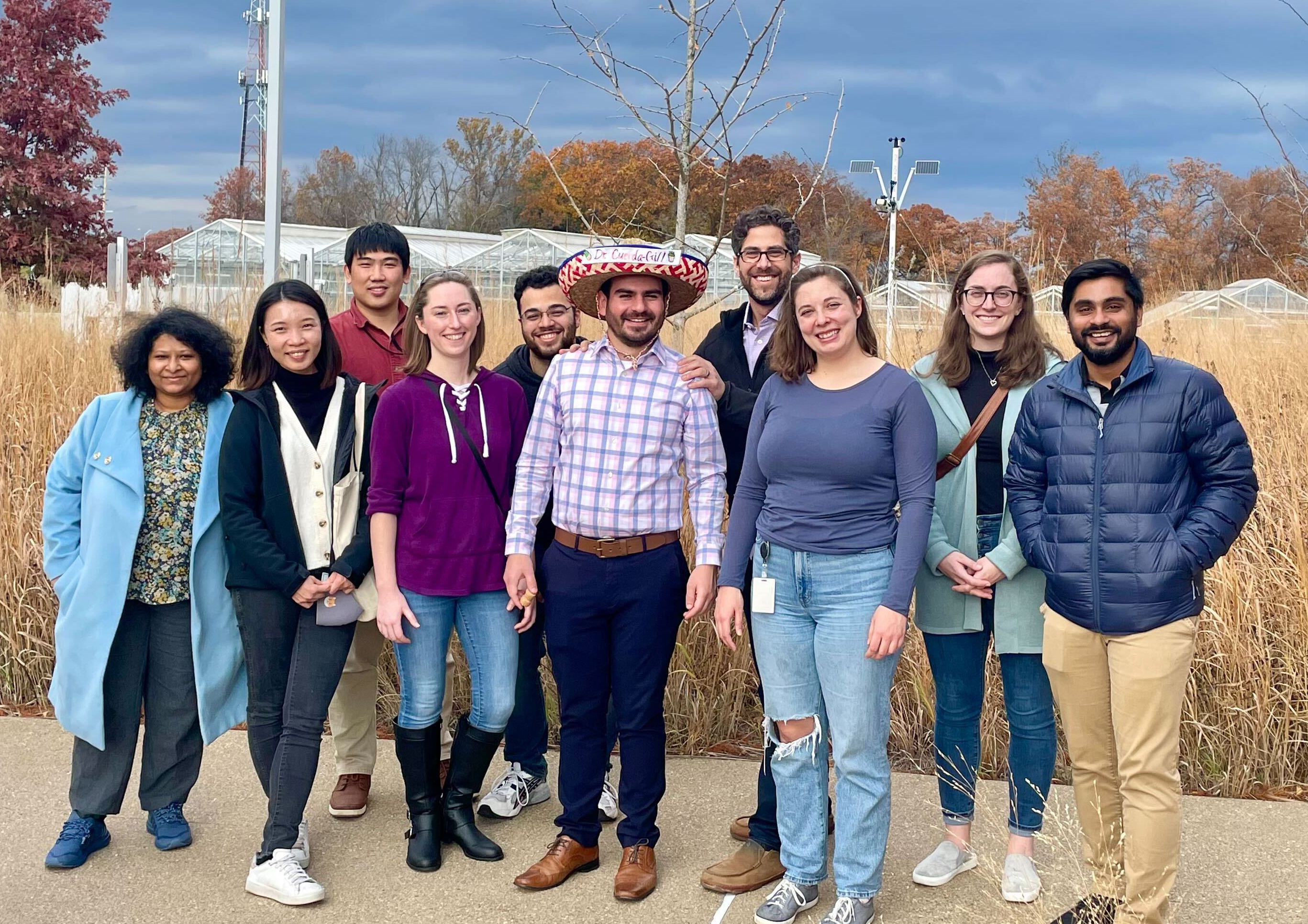 Postdoc Marianne Kramer led the Slotkin lab team through the NSF I-Corps training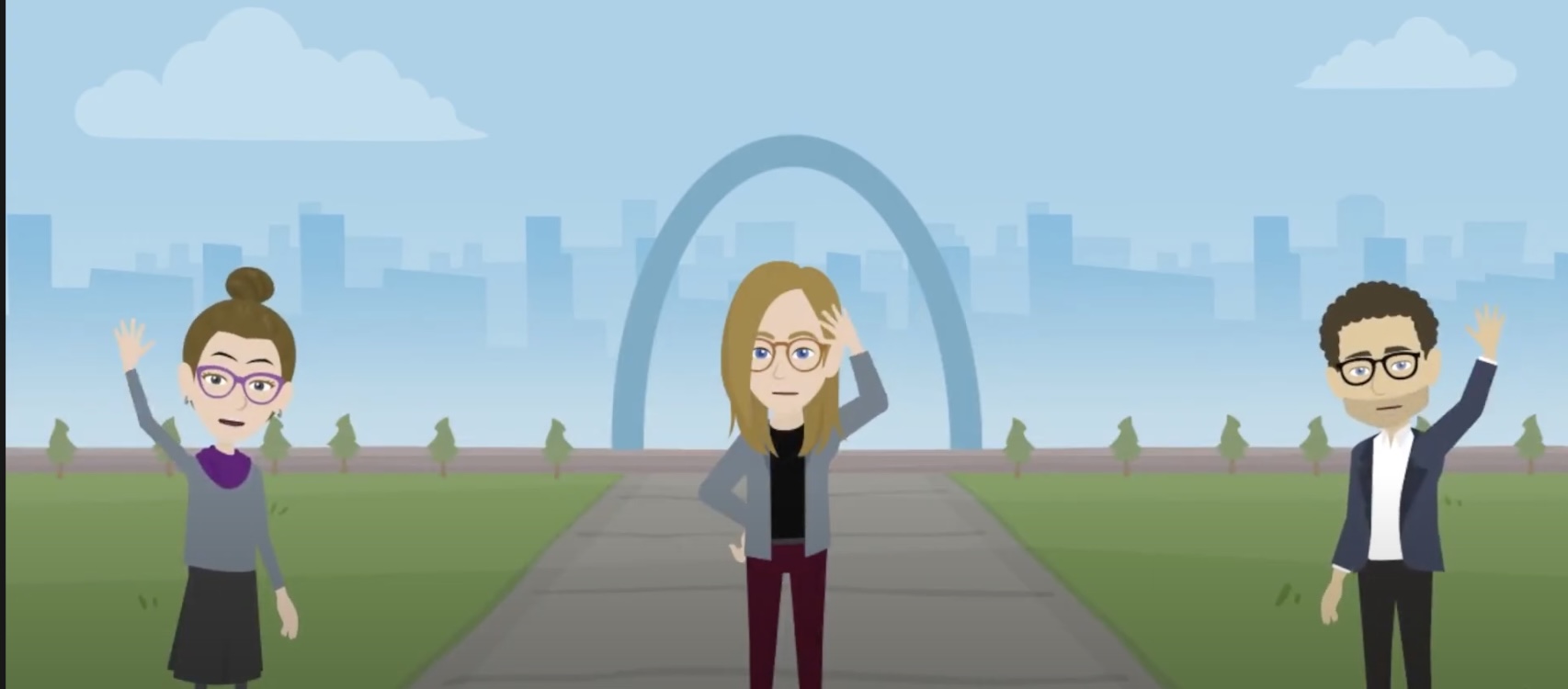 Graduate Student Diego Cuerda-Gil was named the 2021 William H. Danforth Plant Science Scholar!
See the full article here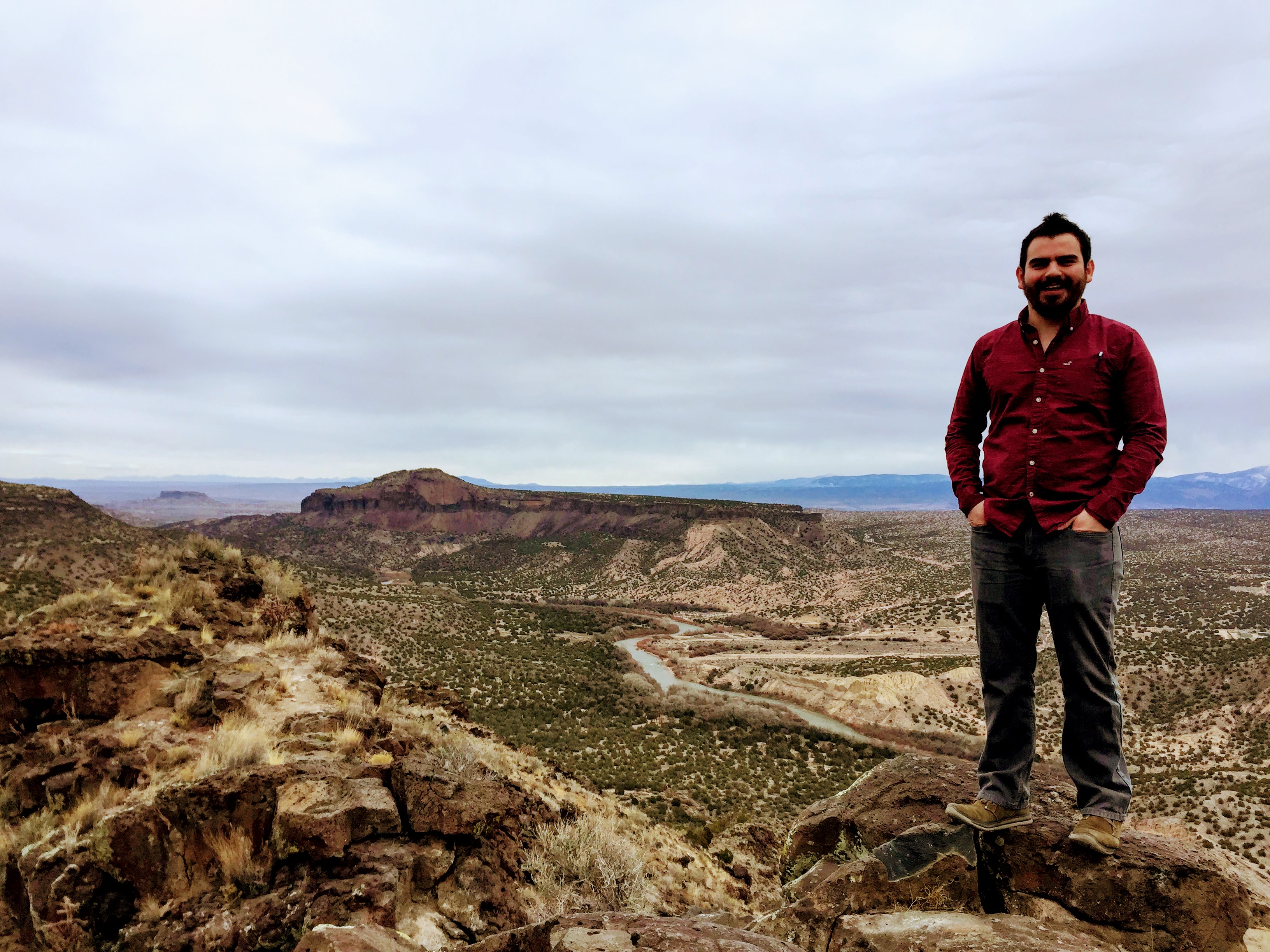 Postdoc Kaushik Panda was interviewed by the St. Louis Post-Dispatch about how critically important foreigners are to U.S. science
See the article here
Slotkin Lab members Hayden, Diego and Peng featured in the Danforth Center's video thanking essential staff during the COVID-19 work stoppage
See the video here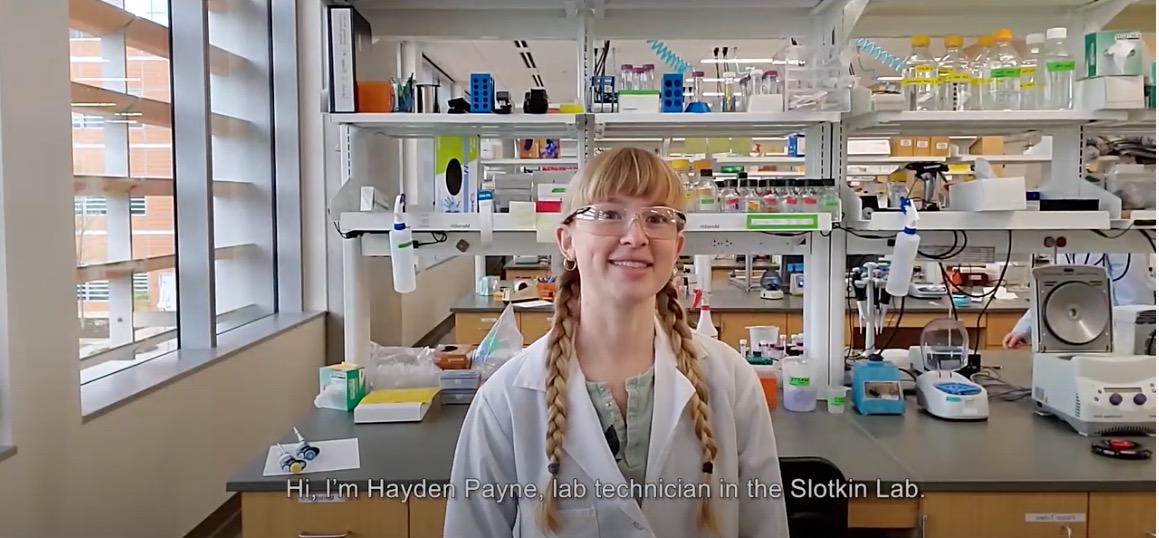 ---
Danforth Center, Wash U Scientists Study Increasing Carbon Dioxide Levels On Plants
Read more at STL public radio news. Also featured in the STL business journal.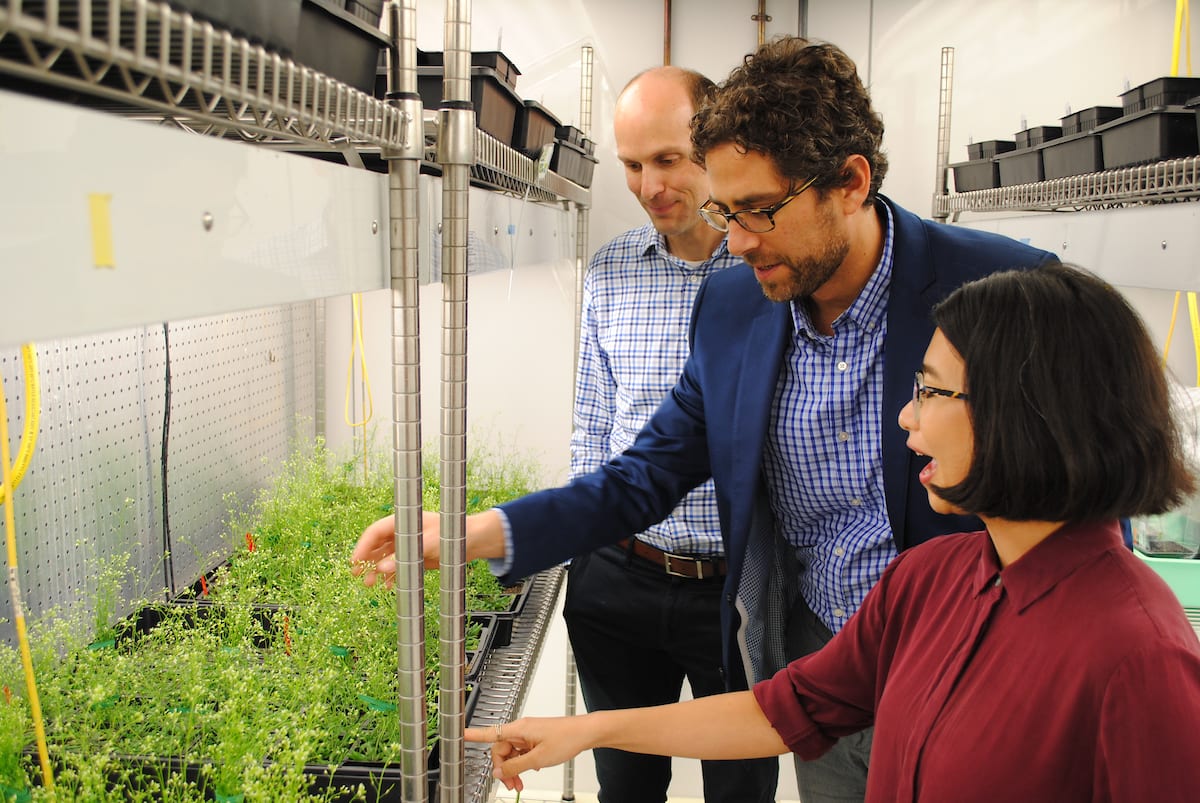 ---
Slotkin lab graduate students Diego Cuerda-Gil and Meredith Sigman with postdoc Kaushik Panda win the Danforth Center's Big Ideas 2.0 competition
Voted on by a live audience, this idea was awarded seed funding to jump-start the project. Read more here.
The video of the entire Danforth Center Big Ideas 2.0 competition is available here.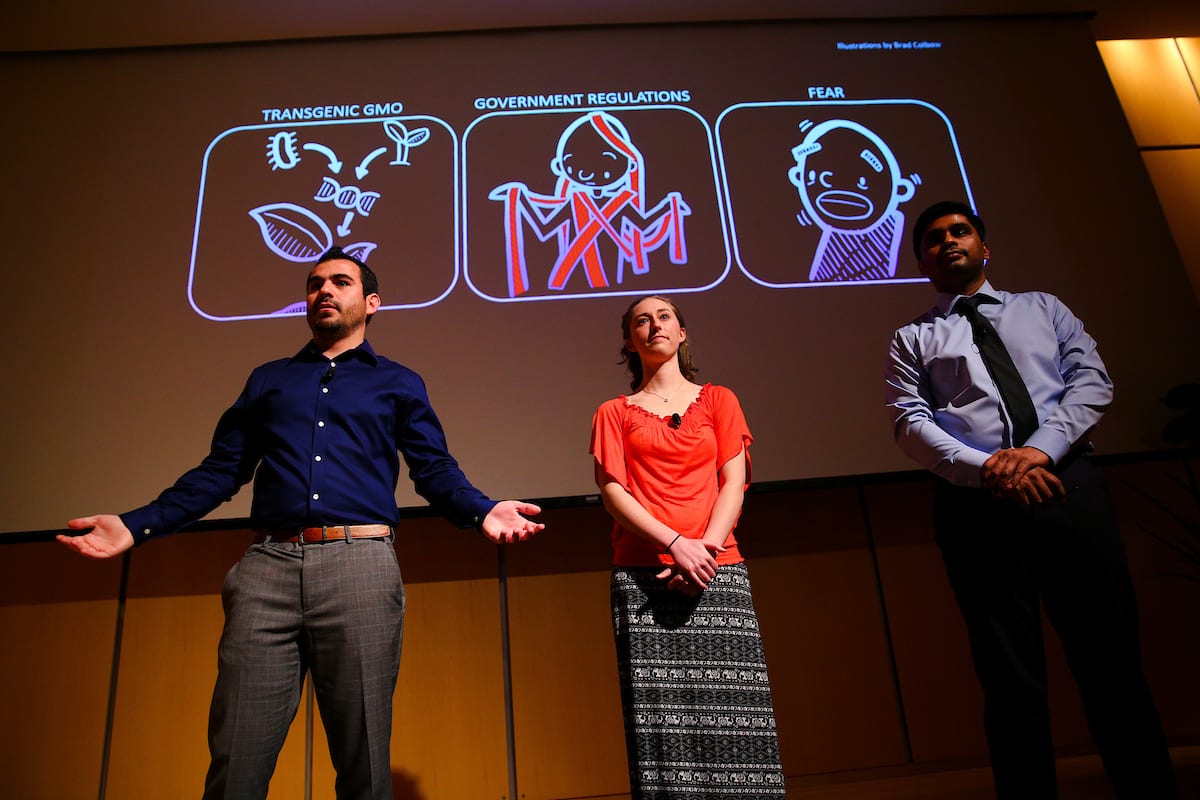 ---
Kaushik Panda and Keith Slotkin talk about transposons on the Bioinformatics Chat podcast
Listen to the full podcast here.
---